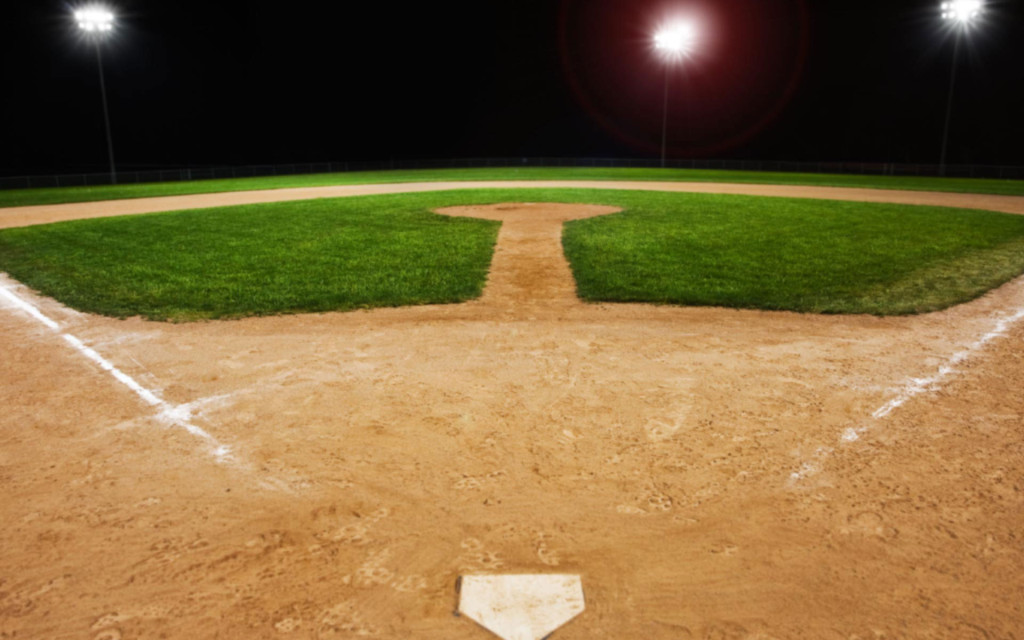 Are you a high school baseball or softball player with the ambition of playing at the collegiate level? Are you the parent of one? Unfortunately, Covid-19 has prevented many college prospects from being identified by college coaches. Don't give up! More so than ever, colleges are are relying on video for recruiting to offset diminished showcase schedules and restricted tournament play, as well as reduced travel for college coaches. 4 for 4 is offering a professionally produced skills video that you can send to colleges of your choice for just $329.00.
Features
All video shot from multiple angles
On-field batting practice
Defensive play
Mound work for pitchers with catcher (provided at no extra cost)
Radar gun readings for all pitchers and defensive players
Catcher pop times to 2B
Optional 60 yd. dash times and base running
Professional production with editing and graphics
Digital downloadable video to post or send to schools
Benefits
Opportunities to be seen by college coaches
Great for class of 2021 players who missed season due to pandemic
Video coordinator is a former college player and coach
No subscription fee for hosting video. YOU control your video
Video is easily downloadable to social media sites
Gain insight as to what skills college coaches are looking for
Showcase your skills without the pressure and wait times of an actual showcase
Affordable price for a great product
College Prospect Video Coordinator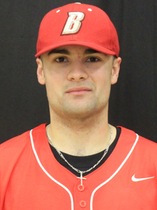 Randy Frazier – Randy was a standout performer in baseball and basketball in high school. Aa a three year starter at Bridgewater State University he was a .308 career hitter and an All-MASCAC selection in 2018. In addition he was a three time All-Academic conference selection as well as being named Captain in his senior year. Randy has served as Assistant Coach at Wheaton College where his responsibilities included coaching infielders and assisting with recruiting. He also coaches a 4 for 4 fall team and is currently a coach for Team Boston. He can be reached at rfrazierbaseball32@gmail.com or (774) 283-3787.